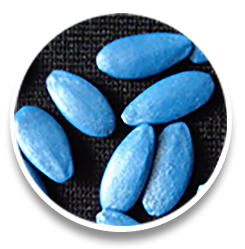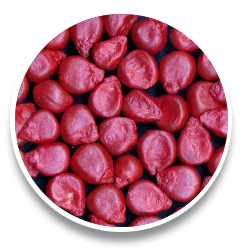 International Seed Academy (ISA) is inviting seed industry professionals who are interested to join seed academy workshop on encrusting and coating. These Seed Academy workshops (SAW) will focus on all aspects related to seed treatments, coating and encrusting. It will combine the basic theories as well as some advanced technologies; theoretical lectures with discussions and; demonstrations with hands-on trainings.
This first workshop will explore seed encrusting and coating, attention will be given to the different systems for different crops that are available on the market, with their advantages and inconveniences. It will also highlight different solutions for the needed consumables such as polymers, pelleting & encrusting powders.
The program is offered in partnership with Centor Thai.
See: Flyer
Location: Phichit, Thailand
Registration Fee: The cost of the course is $650 (USD) for general registration. This course can be purchased in combination with other courses of this subject and discounted prices are applied. The cost for 2 courses is $1150 (USD) and for 3 courses is $1550 (USD).
The fee includes lodging (Phichit, Thailand) and all course materials. Travels from Bangkok are excluded.
There are domestic flights from Don Muang airport (Bangkok) to Phitsanulok airport several times a day. We will ensure organized transport service to and from the Phitsanulok airport.
Course will be restricted to 10 people maximum and 6 people minimum.
For registration and/or further enquiries, please do not hesitate to contact us: navalux@centorthai.com